Filter housings : a very wide range for your industrial applications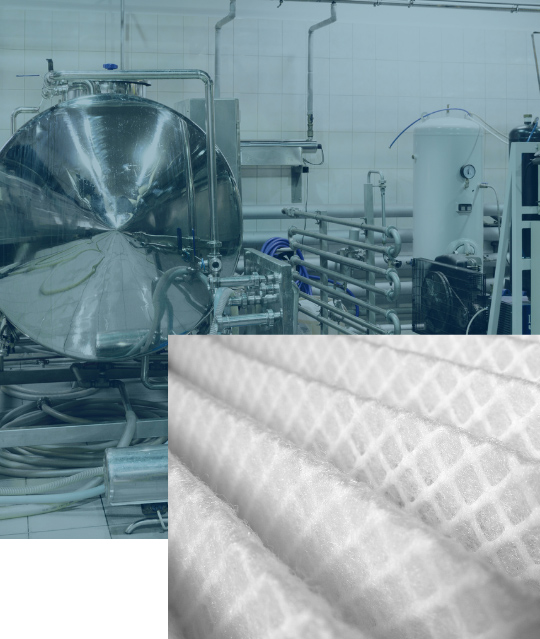 A WIDE RANGE FOR YOUR FILTRATION APPLICATIONS
FILTER HOUSINGS / CASINGS
For all your processes, we offer you a service from the study of the problem to the realisation of the project.  In order to do this, laboratory-scale tests are possible in order to fully understand the problem and, above all, in order to offer you the best customised solution. 

The range of products that we can offer you represents a wide range of standard filtration.

For customised solutions, we work with an experienced boilermaker who is able to manufacture filter housings to the required safety standards, certified according to the ASME VIII, EN13445 and PD5500 design and construction codes.

All filter housings, whether made of metal alloys (stainless steel, Hastelloy, etc.) or plastic versions (PP, PVDF, etc.), comply with the European Pressure Equipment Directive (PED) CE/97/23 (also accredited for PED Module H self-certification).

Our requirements: the choice of quality products, technical support for our customers, and our knowledge and expertise are our main assets for the success of your projects.