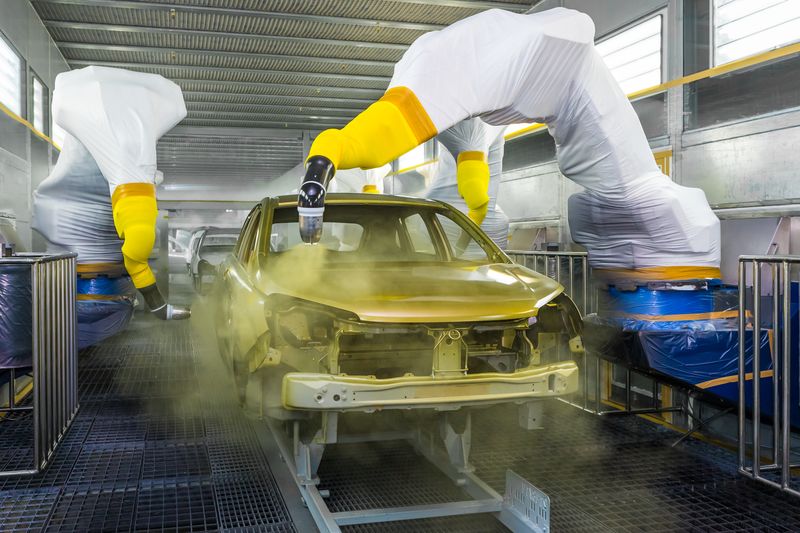 Industrial filtration expert for the automotive and mechanical industries
AUTOMOTIVE | MECHANICAL INDUSTRIES
The proper functioning and reliability of installations in industrial processes and mechanical equipment depends on a high level of cleanliness of fluids (water, oil, air, gas, etc.).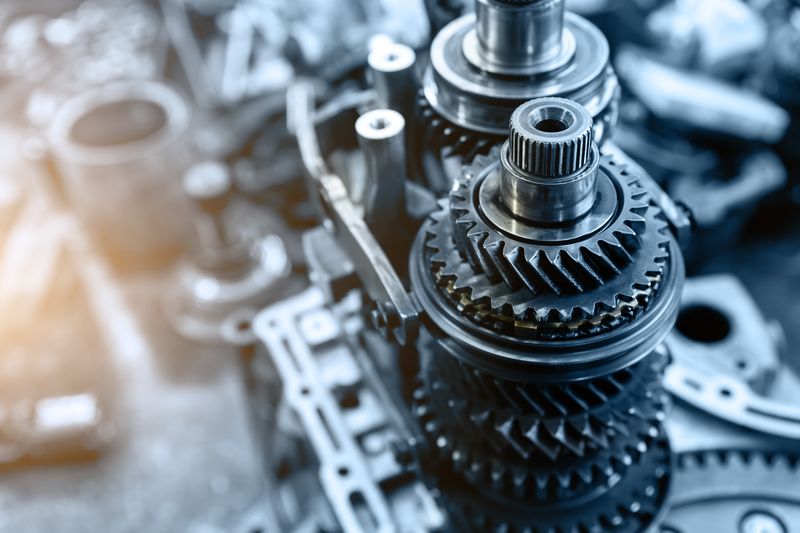 In many areas of production (bodywork treatment, oil mist treatment, treatment of machining and lubrication fluids), we have extensive experience in filtration solutions; whether for the automotive industry, mechanical equipment and machinery, steel industry, etc.
We are committed to providing high quality, competitively priced industrial filters with a very high level of service.
MACHINING AND MECHANICAL ENGINEERING
With quality industrial filters, we provide the necessary safety of fluids such as coolants, lubricants and other cutting fluids. By constantly improving the level of cleanliness through the removal of particles, we help to reduce scrap rates and thus increase the reliability and reproducibility of production.
The filtration of oil mists is essential for the protection of operators and the environment, in compliance with the regulations in force. This qualitative approach ensures the durability of machines and premises and, above all, guarantees the quality of the air for the protection of operators.
DEGREASING, CATAPHORESIS, UF, SEALANTS AND AUTOMOTIVE PAINTS
Pre-treatment of degreasing and processes implemented before the "painting process" requires qualitative filtration.
Pre-treatments aim to remove contaminants from the bodywork from the various manufacturing and assembly stages. Contaminated by oils, metallic welding projections or other debris in general, filtration will enable degreasing liquids, rinsing water and the phosphate pre-treatment solution to be put back into circulation in the best conditions.
Achieving a perfect finish and final paint finish in an efficient cataphoresis process requires the use of filters with a very high particle efficiency and reproducibility. In addition, it is important that the filters adsorb oil residues and are silicone free (silicon free guarantee).
In order to avoid premature clogging of the ultrafiltration membranes, it is recommended that a filtration solution be placed upstream.
When spraying sealants and waxes, it is important to avoid blocking the gun nozzles under special conditions :
High viscosity (70 000 à 100 000 cPo)
High pressure.
We offer
industrial filters
with high resistance and capable of working up to 350 bar.
SIDERURGY
Our wide range of filters and filter cartridges, in this highly competitive sector where cost reduction is paramount, meet the challenges of equipment durability and yield optimisation.
We are present for the following applications :
Fine grinders
Rolling mills
Thin sheet rolling mills
Extrusion processes
Forging operations