Filter elements at Technifiltration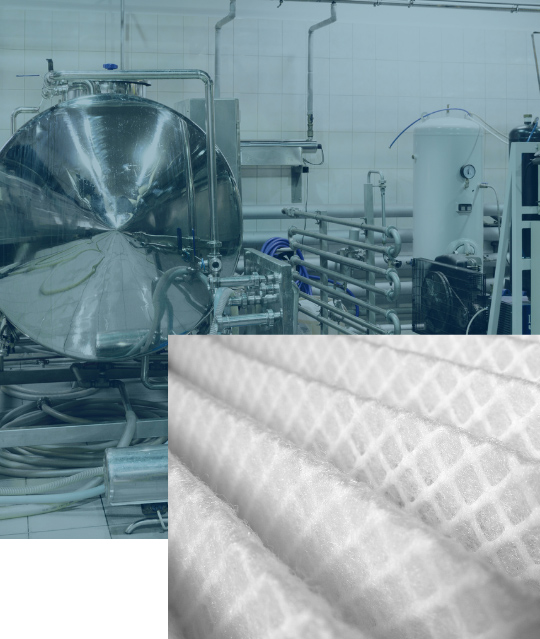 The purpose of filtration is to separate the constituents of a liquid-solid or gas-solid mixture through a filter medium.

Depending on the concentration of suspended solids to be separated and the size of the particles to be reduced, several systems are possible. The choice of filter media is vast and depends on several factors such as: flow rate, concentration, physical and chemical characteristics of the products.

The range of products we can offer you represents a wide range of standard filtration media. Our requirements: the choice of quality products, the technical support to our customers, as well as our knowledge and know-how are our main assets for the success of your projects.

If you have any questions about our products or your application, please do not hesitate to contact our filtration experts. They will help you to find the most suitable solution for all your applications.