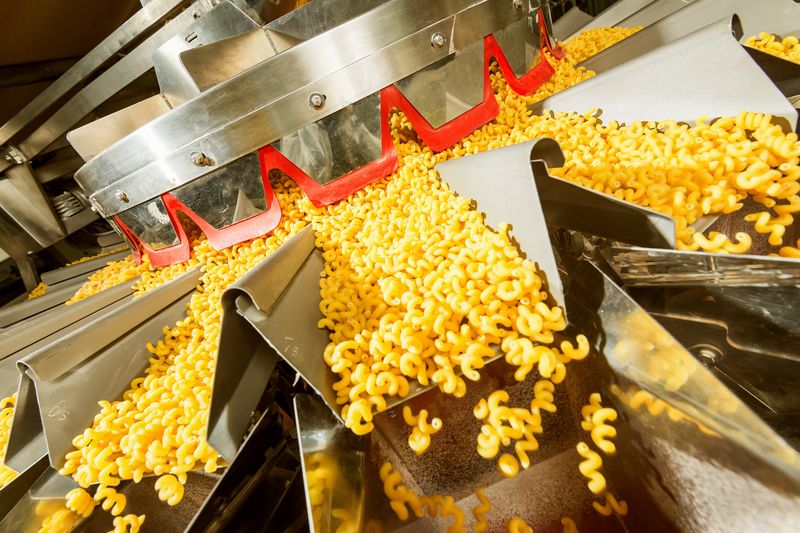 Industrial filtration expert for the food industry
AGRI-FOOD
Raw material reception, storage, transfer and production, and packaging of finished products are, in particular, the different stages in the food industry. To ensure the quality and conformity of products such as sugar, flour, milk, oil or flavouring, among others, it is necessary to implement processes and controls based on advanced technologies such as multi-level filtration.
These processes are demanding and require high quality filtration systems. Therefore, we offer products and solutions adapted to this environment. For example, the clarification of a finished product in the retention of Cryptosporidium, Giardia Lamblia ..., requires solutions that we are able to offer.
In the filtration process, water is of particular importance for cleaning, rinsing or within the production process itself. In this context, specific filters for the retention of particles and micro-organisms are commonly used, in compliance with all regulations specific to the food industry.
In addition, we also have filtration solutions for utilities (water, gas, steam), cleaning in place (CIP), sterilisation in place (SIP), compressed air filtration and packaging applications.
The food industry uses gases (compressed air, CO2) that are in contact with the product. As a result, they need to be filtered to avoid contamination in inerting (nitrogen or CO2 for tank or pipe inerting), carbonation and nitrogenation applications.
In manufacturing, the filtration elements must be sanitised in place. In addition, steam requires filtration in order not to damage or block the process filters.