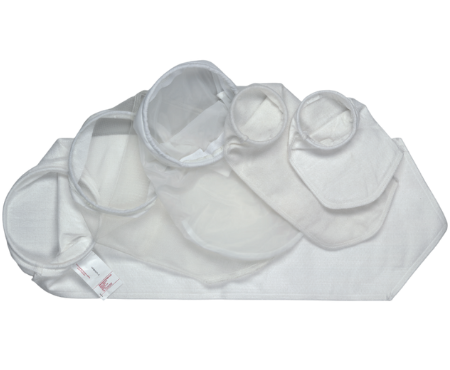 A wide range of filter bags, sleeves and textiles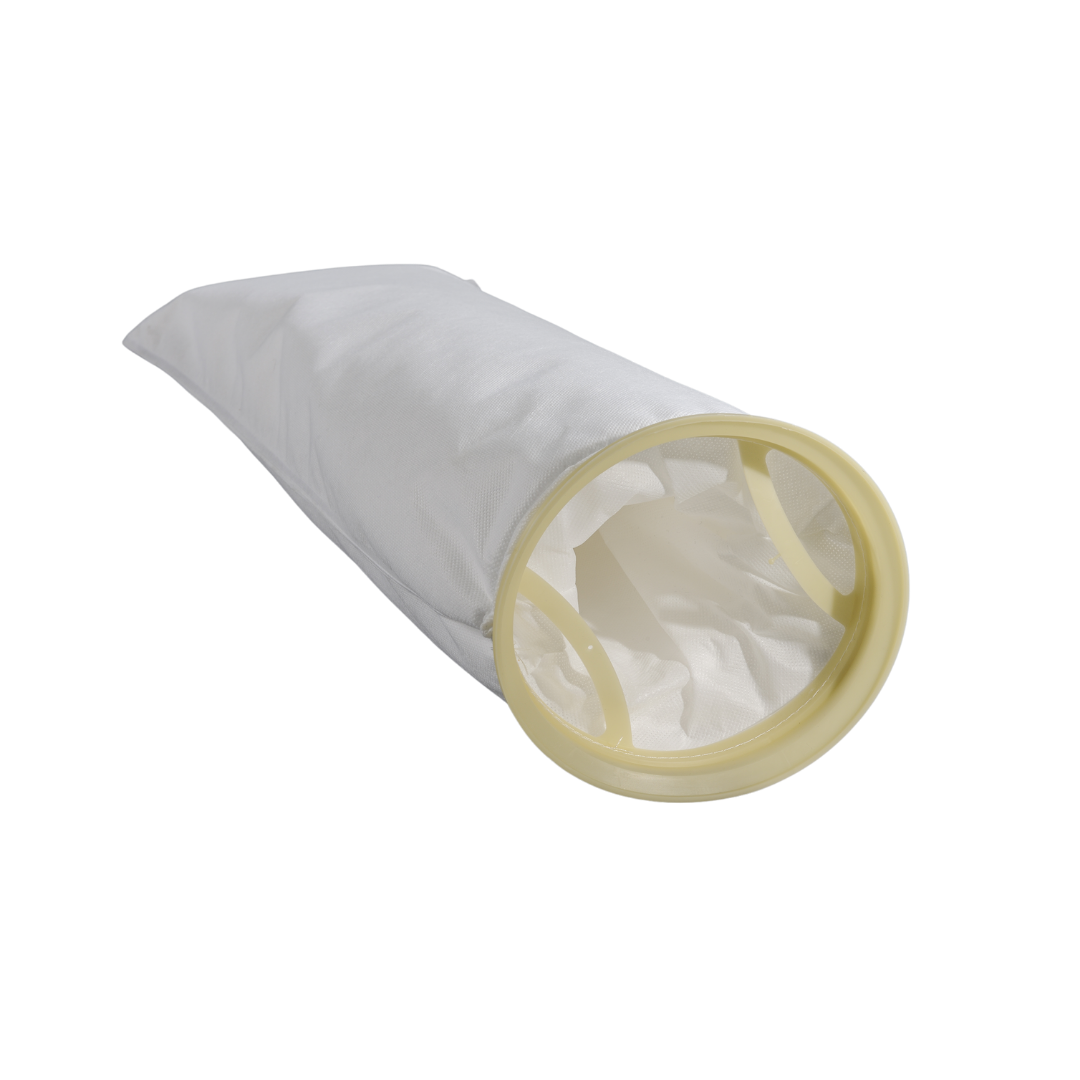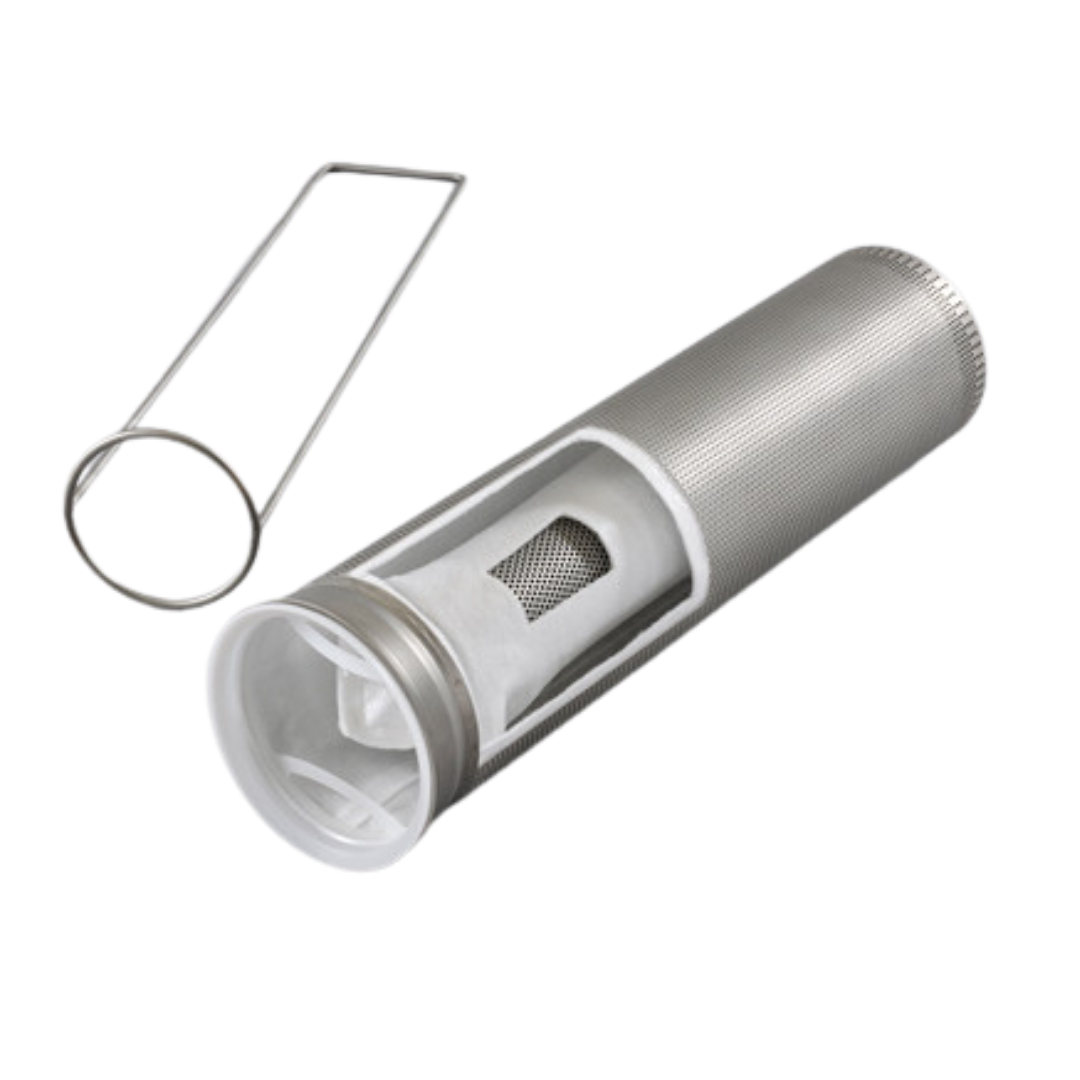 Filter bags are used in a wide range of applications up to a certain level of clarification or safety filtration. Many industrial fields supply this type of filtration such as food processing, chemistry, cosmetics, surface treatment, water treatment...

These filters are made of multi-layer meltblown allowing a high retention efficiency and a long life span.

All our bags are manufactured with the greatest care and with first quality materials; whether it is the media, the handle, the ring or the accessories. Our range includes all the standard sizes on the market but also custom sizes.

Some applications require specific, higher performance bags such as those designed for oil absorption, high temperature fluids or where a longer life is required ("extended life" bags). This type of bag is mainly found in the chemical and automotive industries or in the filtration of resins, oils, etc.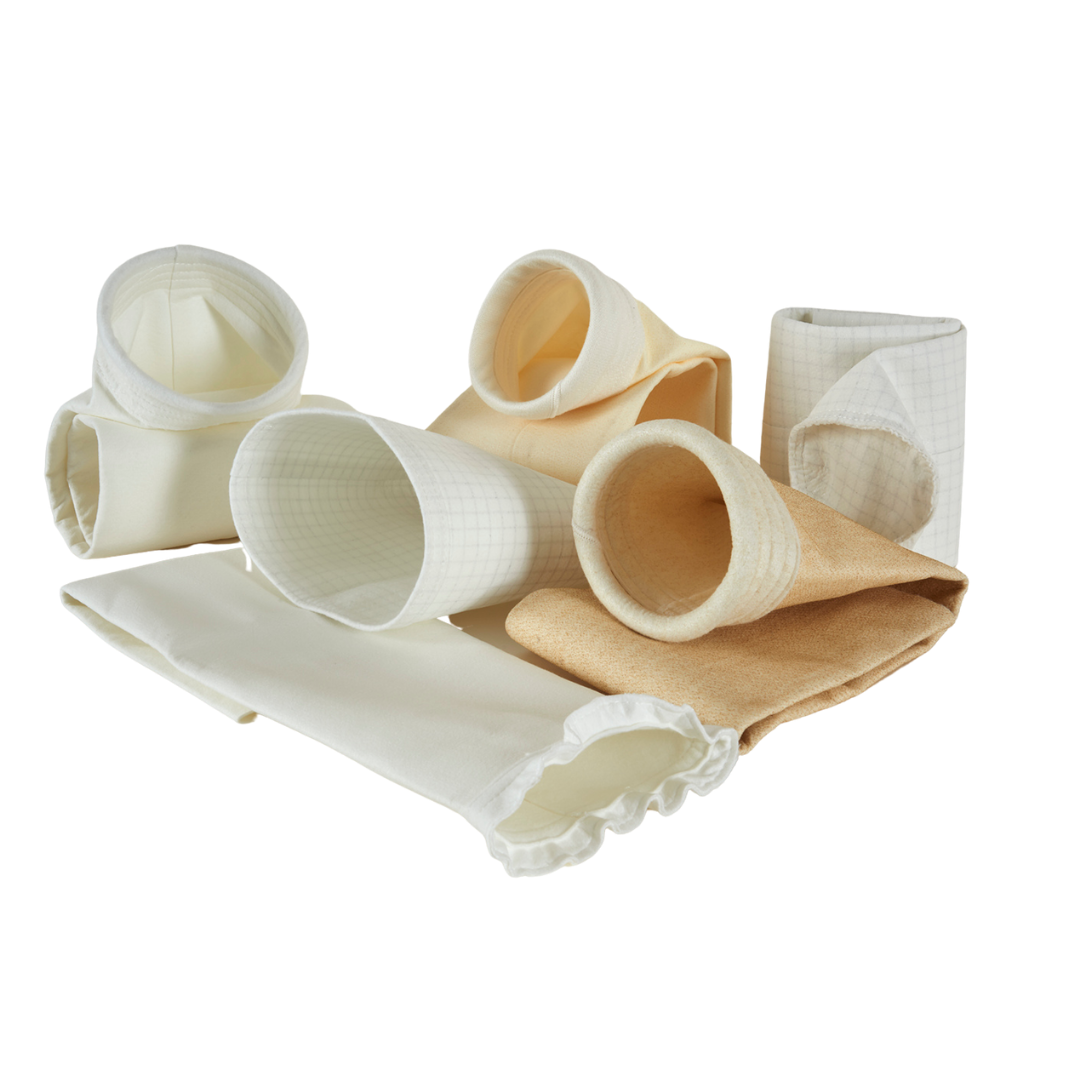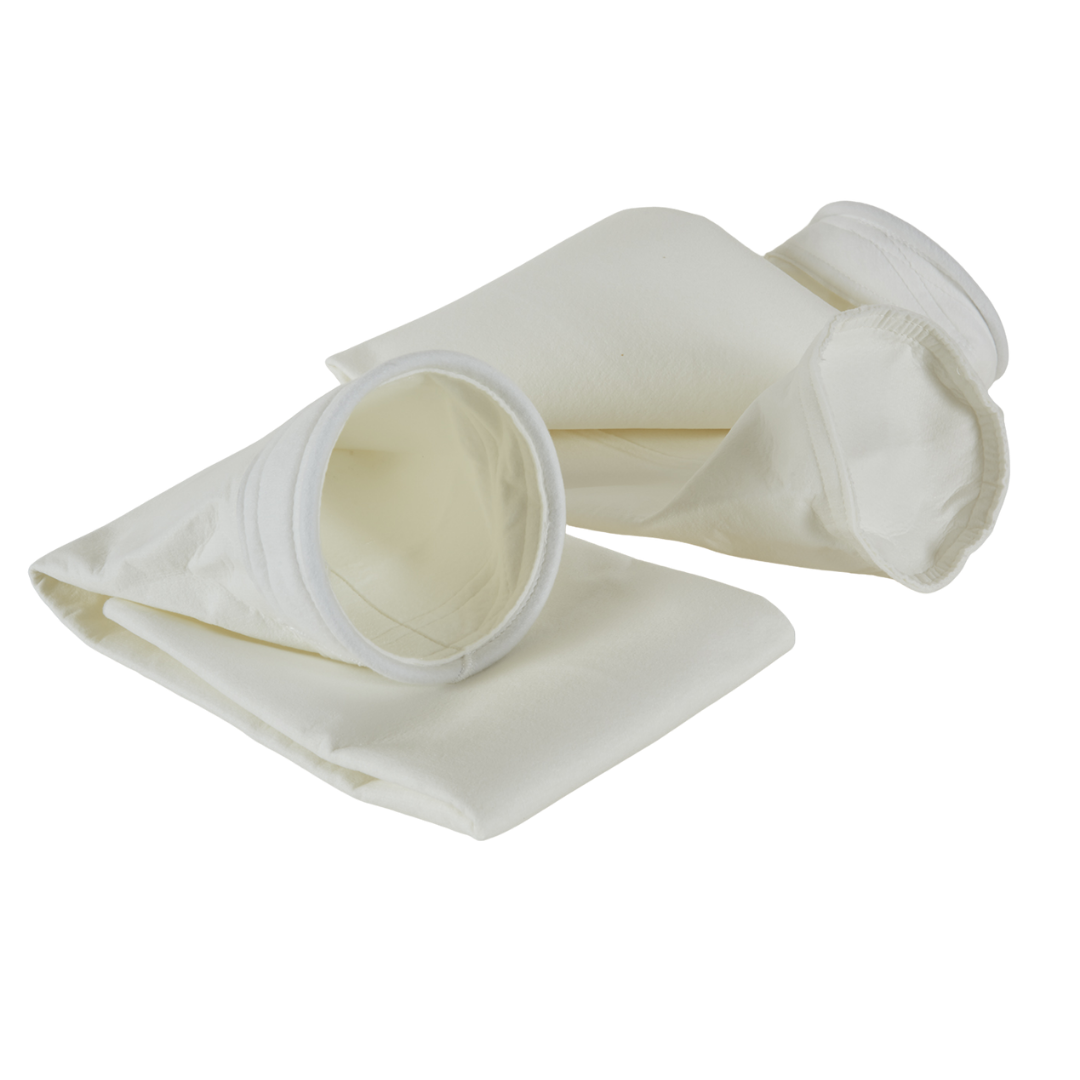 Filter bags (Dust removal)
In terms of the environment, compliance with dust collection discharge standards is essential.

For the production of dust bags, the media used are polyester, Nomex®, polypropylene and acrylic. The finishes can be teflon-coated, hydrophobic, oleophobic, waterproof, antistatic.

These sleeves can be fitted with a stainless steel snap ring or not, with a single or double felt seal and with a reinforced or non-reinforced seam finish

They can have a round bottom, square bottom, flat sewn bottom, and even if necessary double bottom and double seam.

We use the most advanced manufacturing techniques to achieve high levels of precision, adaptable to all dust collection systems and to the requirements of the users.
Questions about our range of filter elements ?


Fabrics and felts for liquid filtration
A complete range of fabrics adapted to each type of filtration allows us to offer the most appropriate solution, taking into account the temperature, chemical conditions and various characteristics of the product to be filtered.  

Whether it is a standard product or a unique, custom-made system, we can offer you a solution.