AUDIT / ANALYSIS OF FILTRATION PROCESSES
Your expectations should not suffer
approximation.

This is why Techni Filtration assists you in defining your needs, taking into account all your constraints with the aim of proposing the materials (filter elements and filter housings) or complete solutions that best meet your requirements.

We pay particular attention to making a clear and concrete diagnosis by understanding your filtration installation.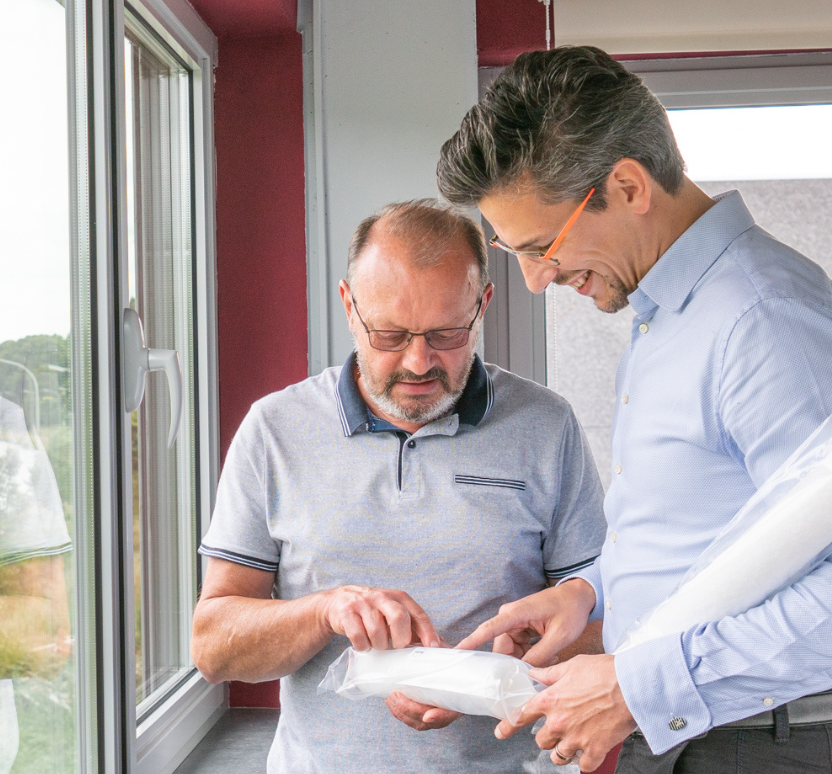 Our expertise at the service of your filtration projects
Our first step is to analyse your environment and all the parameters of your filtration process. We involve all the parties involved in your project in this approach, such as R&D, the design and new works department, production, maintenance, the quality department, etc.

We then determine the various possibilities that can be implemented and together we decide on the solutions and materials that best meet your expectations, constraints and qualitative and economic objectives.

In order to confirm the relevance of the means implemented, we are able to propose laboratory or in situ tests, if necessary.

Our skills also cover equipment sizing, analytical control, integrity tests of your filter media and clogging index tests.

Throughout your project, Techni Filtration is committed to working with you until the joint success of your industrial filtration projects.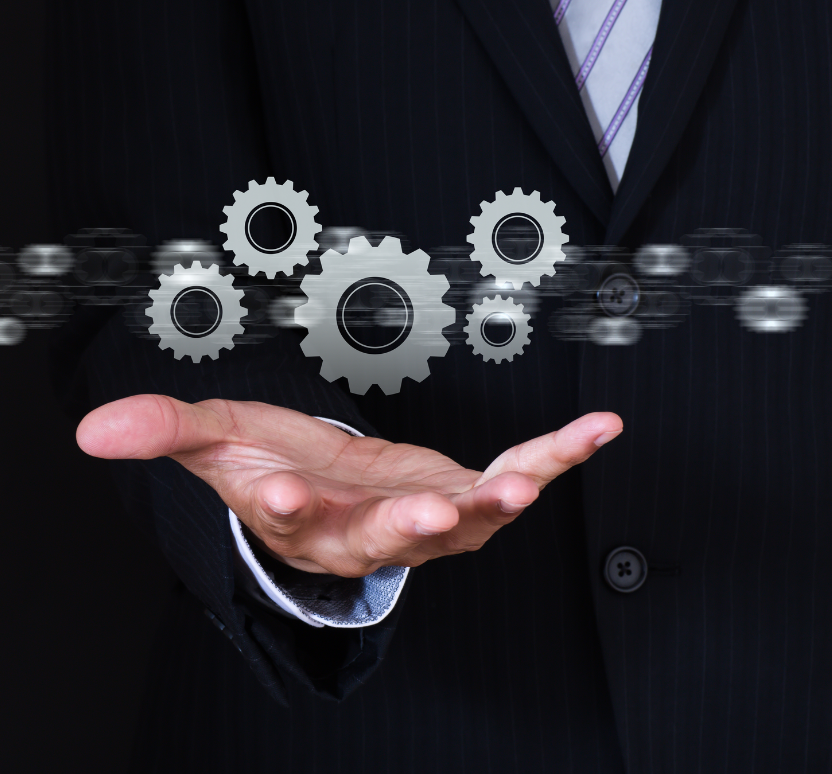 TECHNICAL RECOMMENDATIONS
Sharing our experience
and technical knowledge.

This is an approach that we apply to our customers to ensure their complete satisfaction.

Our mastery of separative techniques in many industries and for various applications allows us to offer you the best technical choices according to your installations and filtration processes, while taking into consideration the particularities of your processes.
A complete approach to your purchasing process
Since the company was founded, we have developed and consolidated :
Our business expertise in many sectors:
Food and beverage
Water and Beverages
Pharmaceutical, biotechnology and cosmetics sectors
Chemicals and surface treatment
The oil sector
Automotive and mechanical industries
Water treatment
Metallurgical industries ...
Our product/solution expertise in separative techniques for :
Liquid
Air
Technical gases and compressed air
Dust removal
Hydraulics...
Because each industrial field is subject to regulations as well as quality and safety commitments,
Techni Filtration
provides FDA, CE, USP class VI, BSE/TSE certificates of conformity...
Technical data sheets, drawings & diagrams, validation guides, material certificates and all information relating to your needs are included in our documentation packs.
For each application or project, our commitment is to identify the best solution(s), while being fully aware of your economic constraints.
Our technical team is constantly on the lookout for innovations in the separative techniques market, paying extreme attention to technology monitoring. We are thus able to identify proven
filtration techniques
and processes, in order to anticipate your
industrial filtration
requirements.
OUTSOURCED MANAGEMENT OF YOUR STOCKS
Simplify and facilitate
your stock management.
We reserve storage locations for your products (industrial filters, filter bodies, filter cartridges, filter bags, etc.). Precise identification ensures delivery within 24 to 48 hours.

The management of your products is thus optimised and the flow of spare parts secured.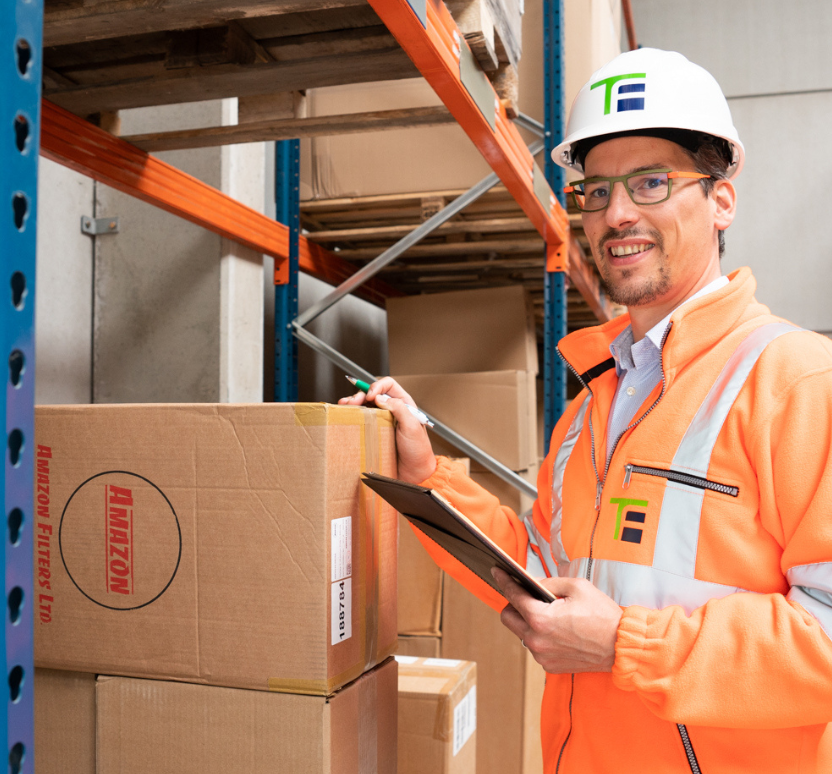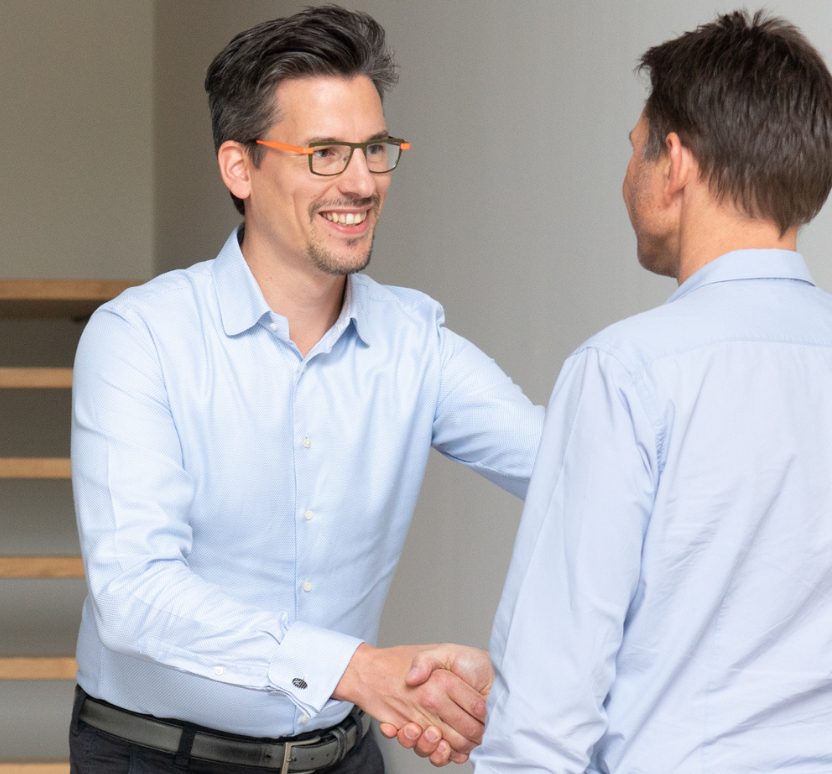 Supporting you on a daily basis
with a dedicated contact person.
A special contact in your region will assist you throughout your project and throughout the implementation of the products. He or she is familiar with the challenges and constraints of your business and can guide you in the management of your
filtration application
.
Of course, we supply spare parts depending on the type of product. Guarantees range from 12 to 36 months depending on the filtration equipment.


Industrial validation :
Take the time to do tests.
Before the industrialisation phase, you wish to carry out on-site tests?
Techni Filtration
is able to support you in this industrial validation stage, providing you with all its experience and know-how in filtration.
With the help of our technicians, we can provide you with a range of equipment (
housings, skids,
etc.) and filters (
cartridges, capsules, media,
etc.) to carry out the tests required for your project, either in the laboratory or on your premises.
We have all the means at our disposal to carry out integrity tests, to regenerate your filters or to provide you with customised equipment.
Equipment rental
On-site testing
Laboratory testing
Provision of samples
Integrity tests on your cartridges
Filter regeneration
Customised manufacturing
Development of specific media
...