Techni Filtration, presentation & history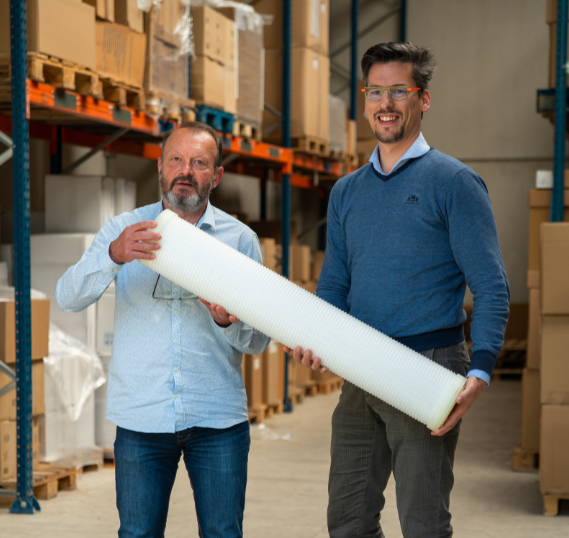 A strong expertise in industrial filtration
In the second half of the 90's, the founder of the company, Mr Olivier Petit, realised that there was often a lack of support and interface between filter manufacturers and users.

Having already had significant experience with filter manufacturers in previous years, Mr. Olivier Petit legitimately used his experience and expertise to develop the Techni Filtration business.

Now present throughout Belgium, it has strengthened its partnerships and therefore the breadth of its offer, both from a technical and commercial point of view.

Our vision for the future is clear: we intend to be even more recognised in Belgium as a player synonymous with high quality and adapted solutions in the field of industrial filtration.
Specialists in industrial filtration
We specialise in air filtration, dust removal and liquid filtration and operate throughout Belgium
Certified company
Our products meet international standards
Qualified employees
We have a strong expertise in filtration processes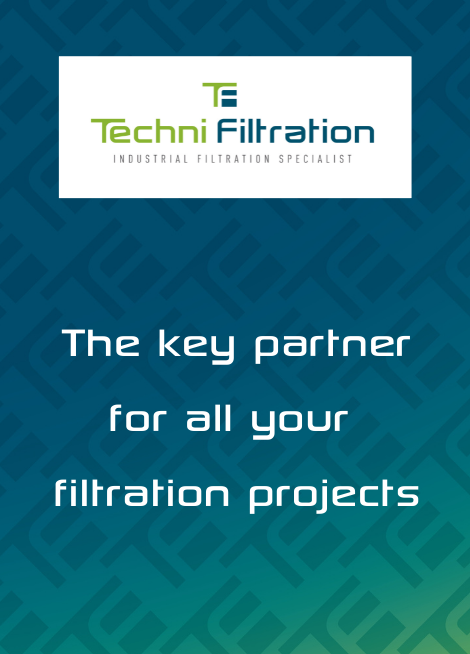 An optimised working method
Make an appointment with a filtration specialist