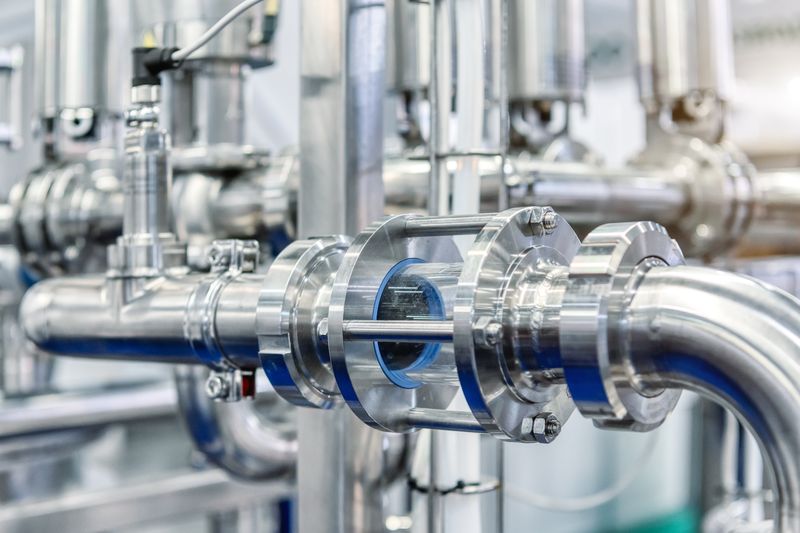 Specialist in industrial filtration for the chemical and petrochemical industry
Chemicals - Petrochemicals

In many areas of daily life, the chemical industries are the basis of products and applications.
The filters used must be adapted to the wide variety and specificity of the fluids in these chemical applications and to the constraints imposed by chemical compatibility, safety constraints for the operators ...

FINE CHEMISTRY - MANUFACTURE OF APIS (ACTIVE INGREDIENTS)
Manufacturers of active ingredients are particularly vigilant about the quality of their processes in the production of the final product for the pharmaceutical industry.
We have significant experience in the initial filtration of raw materials and solvents; and the purification of compounds through to particle control of the finished product. We also provide relevant solutions for the transfer of solvents to the synthesis reactor and for the retention of carbon fines.
Water, steam ... utilities in general must also be filtered in accordance with the required specifications; sometimes beyond the specific needs of the users.
PETROCHEMICAL - POLYMER INDUSTRY
For the production of fuels or polymers, we have a very complete range of industrial filters.
For polymers, we are positioned as soon as the raw materials are introduced into the intermediate reactor and at each stage (polymeriser, mixer, extruder, etc.).
Depending on the rheology of the fluid (water, solvent, highly viscous molten polymers), we have filtration solutions for the production of polypropylenes, polyesters, polyethylenes, polyamides, polyurethanes, acetates, silicones, etc.)
In the oil and gas industry, we are present both upstream (water injection, RO membrane protection, process water) and downstream (gas separation, amine reduction, glycol dehydration, catalyst beds).
These processes are very water intensive (fresh or sea water) and its quality has a significant impact on the performance of the water treatment facilities.
Oil and gas production are complex processes, relying on very sophisticated equipment. To keep processes running at peak performance, avoiding contamination from insolubles, our partners provide us with knowledge of the challenges faced by refineries.