Our partners in industrial filtration
Strong partnerships
with industrial filter manufacturers.
As a supplier of filter media and filtration equipment, Techni Filtration has taken care to establish solid partnerships with major manufacturers of industrial filters.

Internationally recognised, our partners have proven experience and expertise in their field.

All of them are fully aware of the importance of a quality management system. ISO 9000 standards are at the heart of the process, clearly specifying the stringent requirements from design to delivery of products and equipment.

Even in today's ever-changing environments, our partners are committed to providing reliable, high quality products that exceed customer expectations.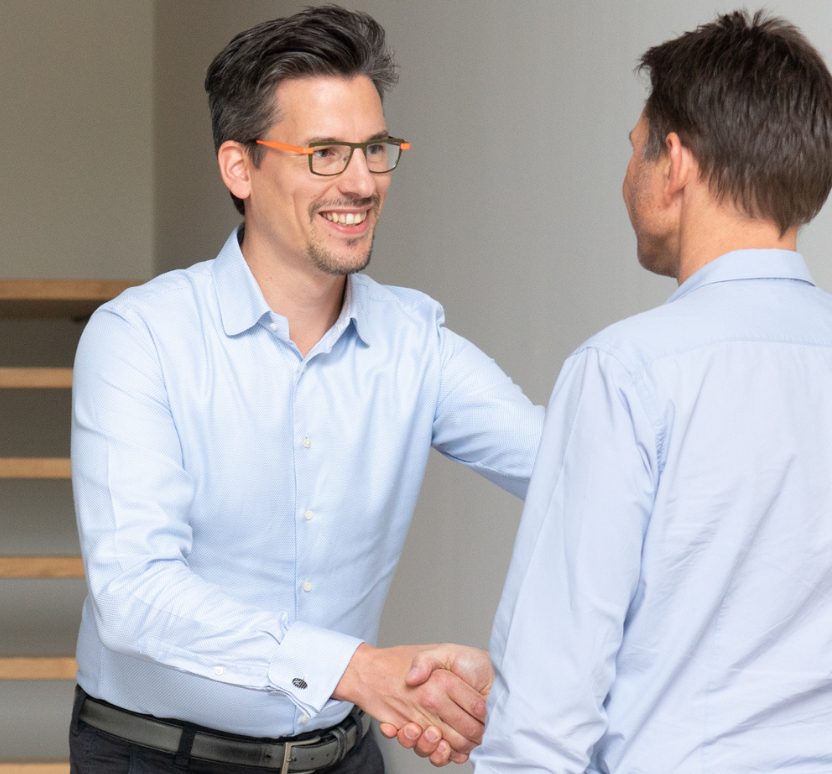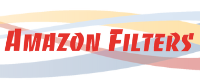 AMAZON FILTERS
Amazon Filters
is one of Europe's leading manufacturers of high quality
liquid
and
gas filters
.
For over 35 years, its team of experts has been designing, manufacturing and installing innovative
filtration solutions
that exceed the standards of the competition.
Today, the company is Europe's leading
filter manufacturer
, with capabilities and expertise around the world.
Drawing on years of industry knowledge,
Amazon Filters
provides high quality, reliable and accredited
filtration solutions
to general or specific, high-end specifications.
With
Amazon Filters
, we help you focus on producing high quality products and services, and worry less about the
filtration process
.
Amazon Filters
is recognized as the leader in depth-blown
filter cartridge
technology. Cutting-edge research has resulted in the manufacture of
filters
where the diameters of the blown fibres are controlled to achieve different pore sizes during the production process. This allows contaminants to be retained throughout the depth of the
media
. All layers are interconnected to provide maximum support and ensure that a large volume is maintained. The density of the fibres increases towards the interior of the
media
, which ensures progressive retention and therefore a long life of the
filter
.
Our
partner
is positioned as Europe's leading manufacturer of
filter bodies
,
cartridges
and
filter capsules
.
Highlights :
Manufacturing facilities in the UK and Poland, 
7500m2 of warehouse and office space, 
+5,000m2 of production space, including clean rooms.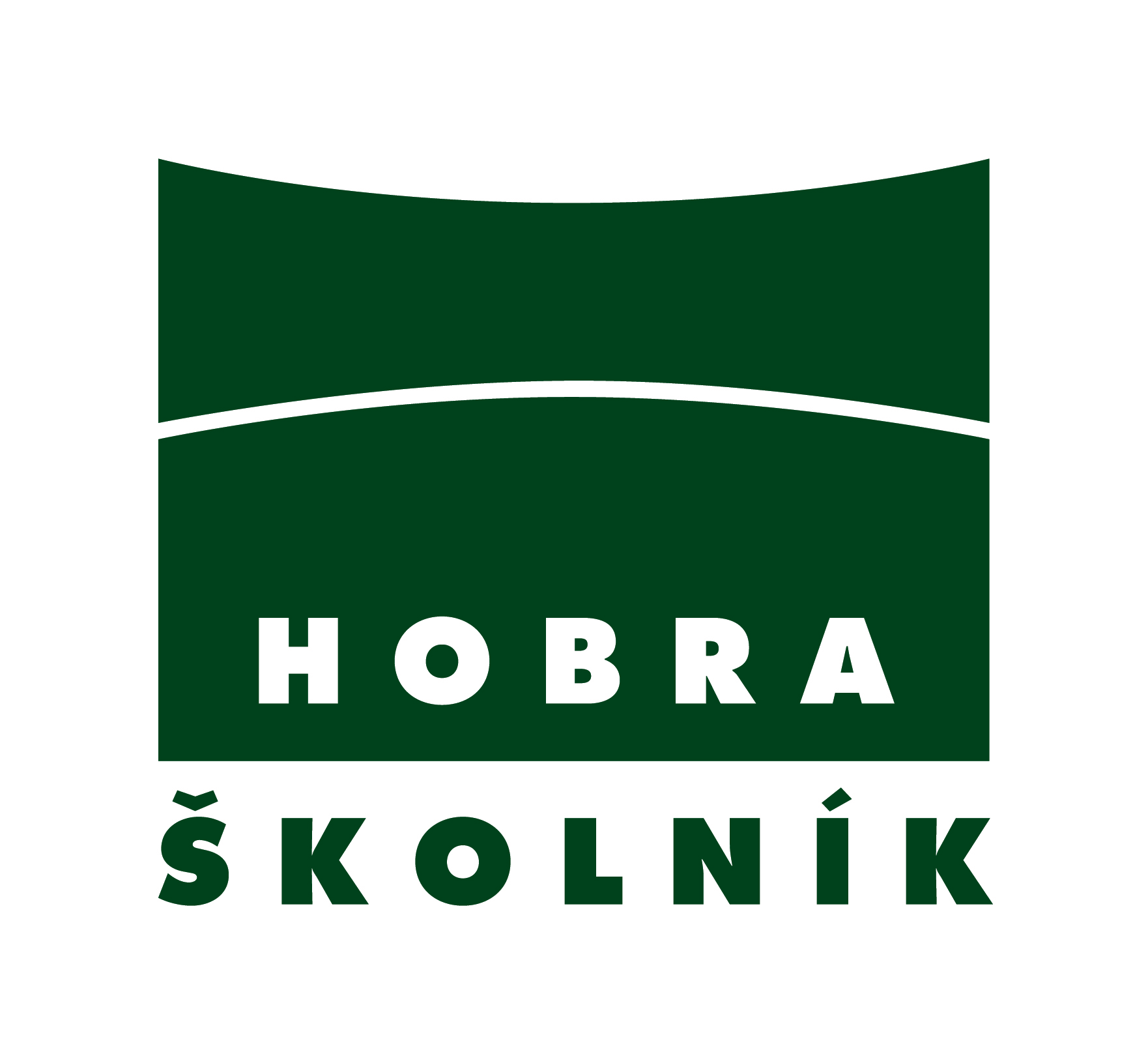 HOBRA
HOBRA-Školník
is a leading European manufacturer of
filtration solutions
. The first
HOBRA
brand
filtration
products
were developed over 65 years ago. Convince yourself of the outstanding quality of the
filtration
products
developed and manufactured using state-of-the-art technology and strict quality standards.
While maintaining the quality system,
HOBRA
focuses on innovation of existing products and development of new products in full compliance with the ISO 9001 quality policy.
HOBRA
is an internationally respected and success-oriented company. Its core business is to provide the best solutions in the field of high
temperature filtration
and
separation
. By using their products, you clean and preserve our planet. 
HOBRA
is committed to its customers and
partners
. They are driven by success and strive to develop long-term, profitable, natural and loyal relationships.
Techni Filtration
underlines and supports
HOBRA's
vision as a
partner
:
Customers and partners : HOBRA is committed to its customers and partners. They are driven by its success and are committed to developing profitable, natural and loyal long-term relationships.
People: HOBRA's most valuable resource is its people. Behind everything they do are people. HOBRA is a great place to work, inspiring everyone to do their best.
Financial health: HOBRA ensures a competitive return on the investments made. They increase the value of the company. 
Products: Innovation and a professional approach keep their products and services world class. 
Environment: They emphasise an ethical, moral and responsible approach to the environment. They are a proud and respected part of society
HOBRA is a leading European manufacturer of solutions in the field of
liquid-solid filtration
. The range of
filter products
(
plate and lenticular module
) is developed and manufactured using the latest technology and strict quality standards.
Manufacturer since 1965
ISO 9001, ISO 14001 certified