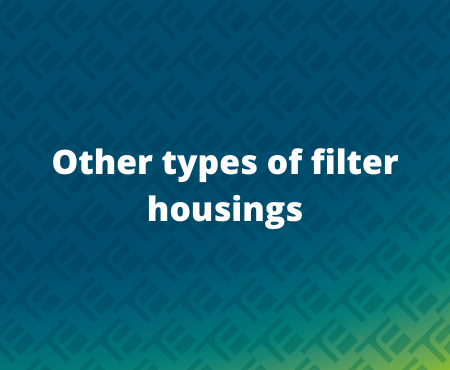 Other types of filter housings at Techni Filtration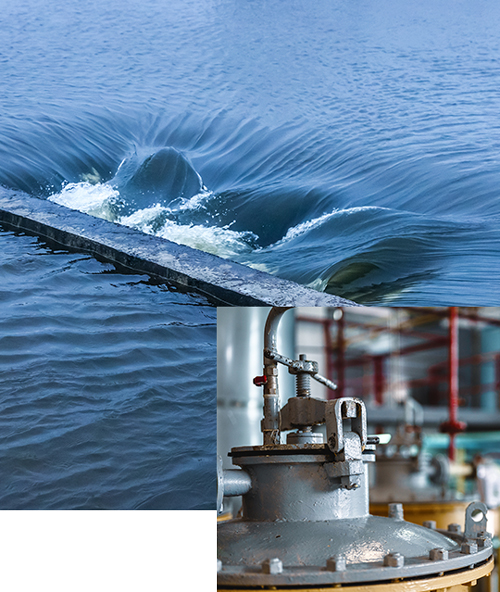 OTHER TYPES OF FILTER HOUSINGS

Self-cleaning filters, as their name indicates, regenerate automatically. They therefore offer the advantage of not consuming any filter media. On the other hand, their minimum filtration threshold is limited to around the nominal 30 - 40 µm.

Various automatic filter media cleaning systems exist.

Here are two of them :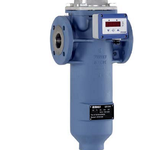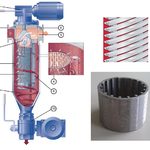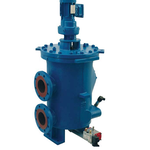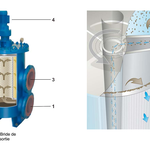 OTHER TYPES OF FILTER HOUSINGS
The pressure plate filter is a closed filtration system. Like the self-cleaning filter, it can be used with a wide range of additives. However, the end product can be either the cake or the filtrate.
The design of this type of filter guarantees easy maintenance at low cost. It also has the advantage that no filter media is consumed.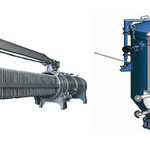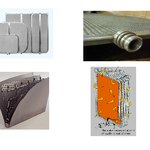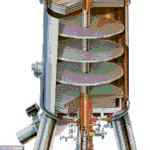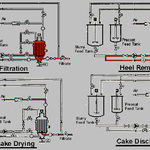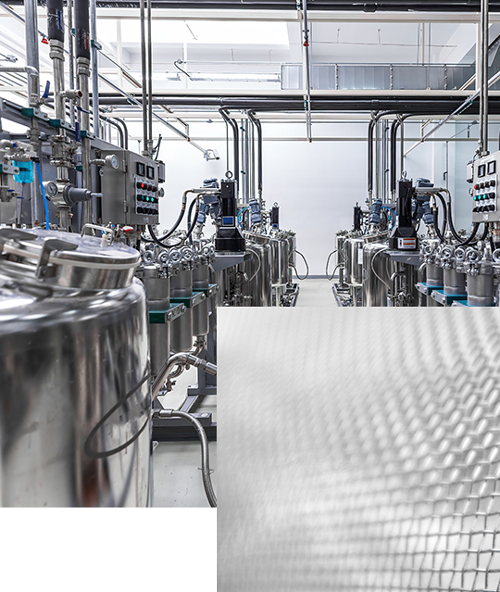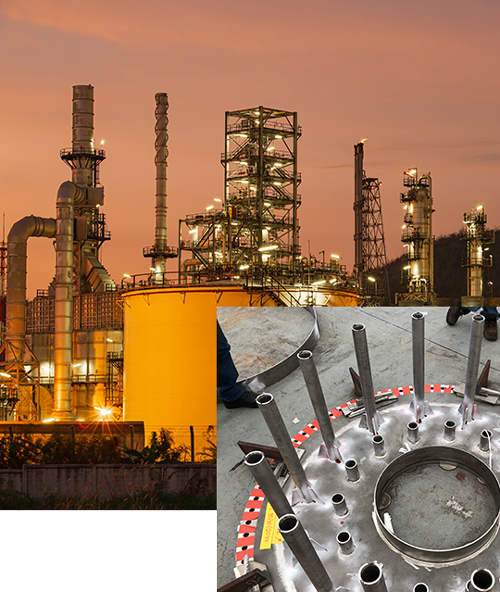 OTHER TYPES OF FILTER HOUSINGS
The candle filter is a fully automated, batch filter with filter elements arranged vertically in a pressurised housing. The candle filter is a compact installation with a high production capacity, allowing dry cake extraction and multiple cake treatments.

The cake removal is carried out by means of an air pump that sends air in the opposite direction individually into each candle (backpulsing).